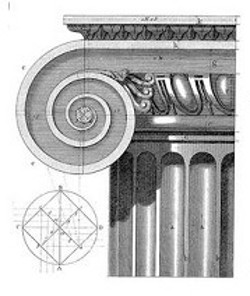 Registered Architect New York State, No.: 027105
Registered Code Enforcement New York State, No.: 0704-7364B
Asbestos Contractor Supervisor License New York State, No.: 92-09474


DMK Mission: Provide low cost, high value neighborhood home inspections

FLAT FEE HOME INSPECTIONS
$300 per Condo/Townhouse with a HOA
$350 All Other Single Structures

TRUE STORY.
Getting information about your home before buying or selling should be simple. That's why I'm here.

Proudly serving home buyers and sellers in Rochester NY and the surrounding metropolitan areas including Brockport, Spencerport, Greece, Brighton, Pittsford, Mendon, Penfield, Fairport, Canandaigua.
Read more about home inspection services around the Rochester area.